Lacquer work and glazing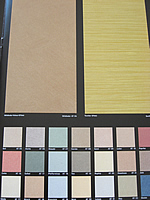 All applications can be carried out by means of a spraying method, flood method or coating technique with solvent-free or solvent-based lacquers and glazes. We would be happy to fulfill your special color and color product wishes. This includes reduced odor nuisance thanks to solvent-free lacquers and glazes for interior spaces.

Lacquers:

• doors
• door frames

• windows
• shutters
• timber structures

• metal

• plastic coating

• weather protection and rust
protection

• metal railings

• garage doors

• roof gutters

• synthetic material windows

• radiators

Glazes:


• wood paneling
• windows

and much more….














We would be happy to advise you. Please call us or contact us via e-mail.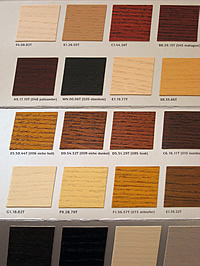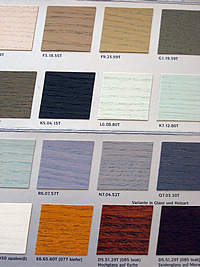 Mehr Information finden
Sie hier: